Funds
Plain Sight Properties Resifund I, LP
PSPR is a closed-end opportunistic vehicle for accredited investors to access off-market opportunities. PSPR was created by Adam Wolfson and John Mulkey in 2021 as a means to more efficiently structure and deploy capital into the Wolfson BTR pipeline of residential investments with a heavy focus on BTR development opportunities. Wolfson BTR currently invests almost exclusively on behalf of PSPR though strategic partnerships with other investors are made possible in each transaction.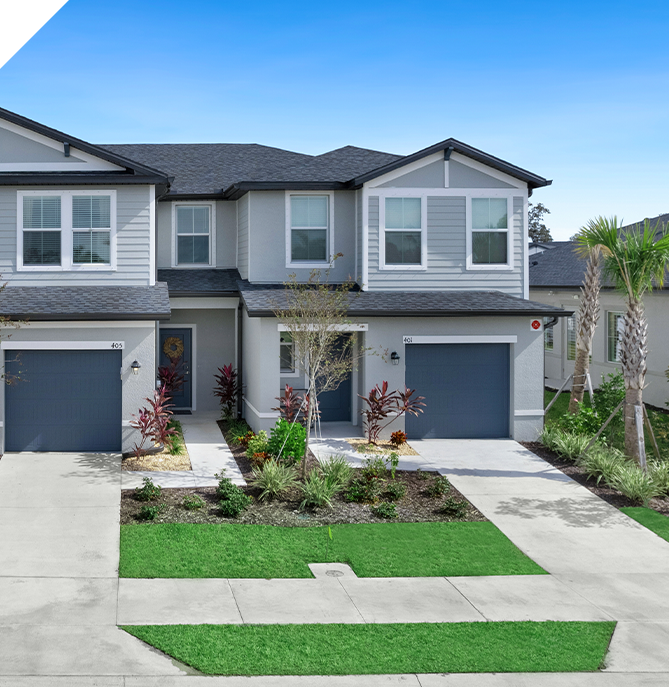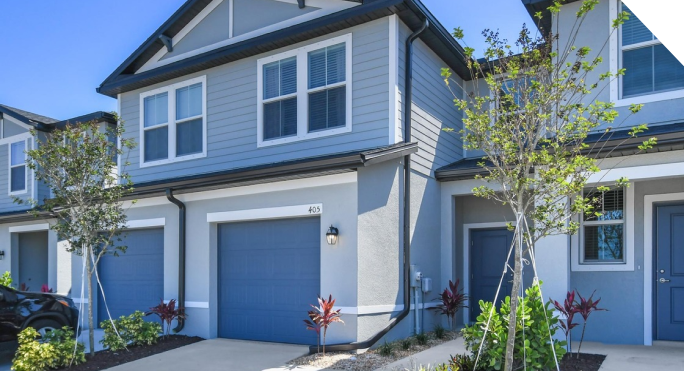 contact@wolfsondevelopment.com
(844) 644 WOLF
If you would like to learn more about investing with us, contact us today.