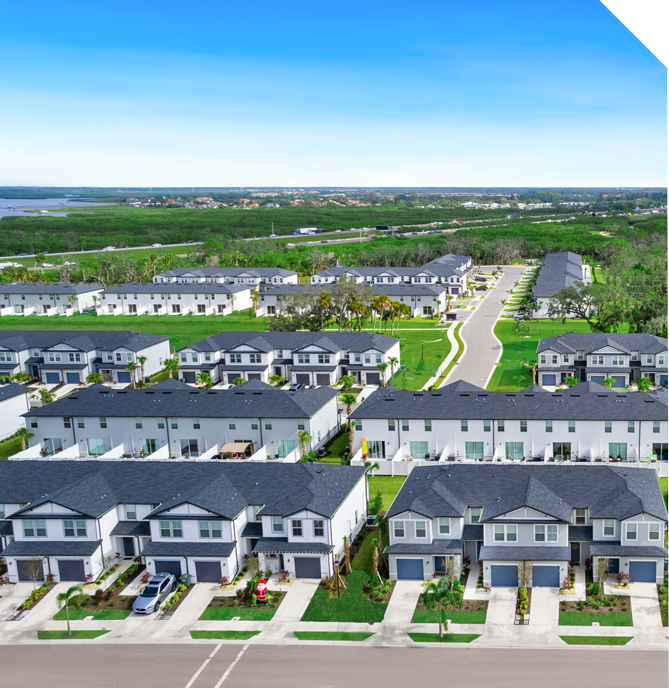 Wolfson BTR is singularly focused on expanding its already expansive pipeline across the United States with a heavy focus on states exhibiting high population and job growth and lower tax environments.
Active in the BTR space since 2017, our first BTR project, Cantabria, became the first large-scale BTR development in Florida and the SE USA, making us early pioneers in the space and one of the first to recognize the inherent value proposition that BTR provides to both its tenants and investors. In fact, we were in the space well before "BTR" was a term.
Wolfson BTR has grown our development pipeline to nearly 2,000 units and a value rapidly approaching $1bn. All of this recent growth has been in partnership with our internal discretionary real estate fund, Plain Sight Properties ResiFund.
Explore Wolfson BTR's growing portfolio below.
GET IN TOUCH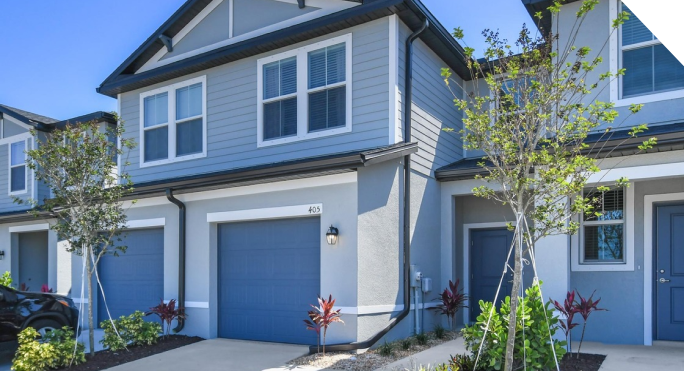 contact@wolfsondevelopment.com
(844) 644 WOLF
If you would like to learn more about investing with us, contact us today.